Women's Counseling & Therapy for Empowerment in Longmont & Throughout Colorado & Florida
"The most common way people give up their power is by thinking that they don't have any."

– Alice Walker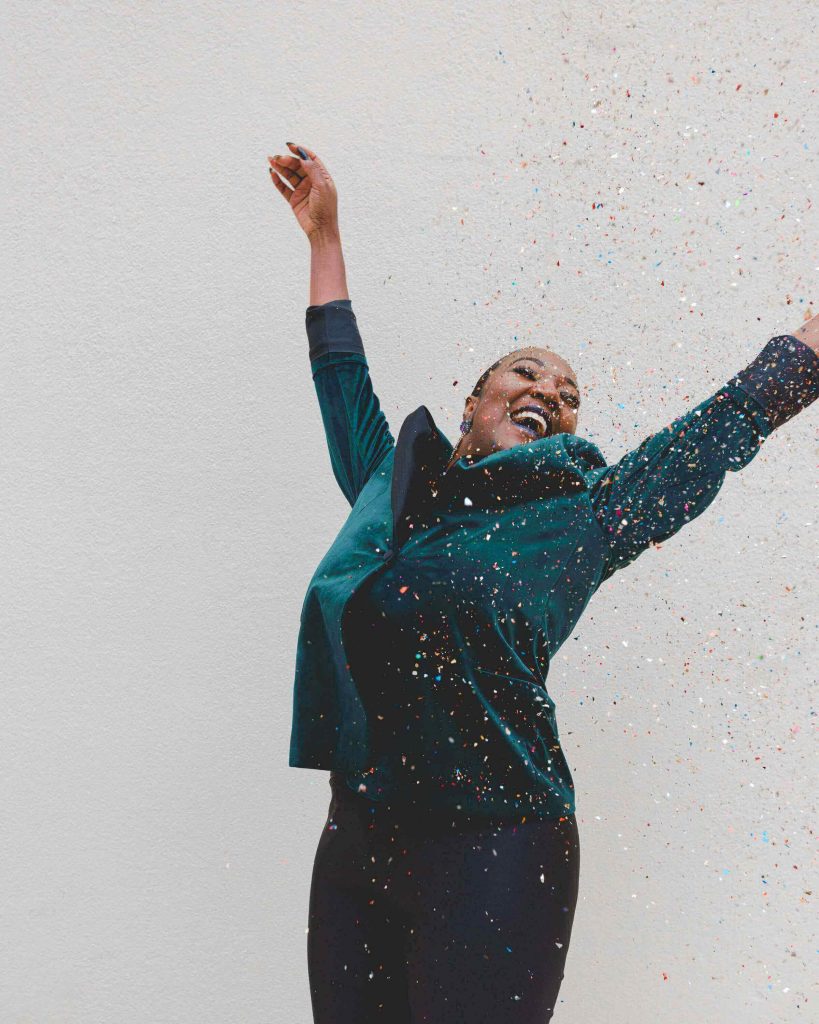 Do you feel invisible, not listened to, and that your feelings and thoughts do not matter? 
Would you like to connect back to your wants and needs?
Society and upbringing have often encouraged women to be people pleasers, caregivers, and caretakers to others. Roopa Dhatt says, "women are the shock absorbers of society."
Did you grow up in a family where you received praise and positive attention only when you did what others wanted you to do?
Were your thoughts and feelings not honored as being important?
Have you been in a relationship where you felt you lost yourself, and the focus became on the other person?
We may slowly give away parts of ourselves to make others happy.
Maybe, you are feeling tired, exhausted, and having difficulty concentrating because it's hard for you to say no, and set boundaries with others.
Others describe you as a kind and empathic woman who cares about people. You have a lot of compassion for others but may not direct that compassion towards yourself. You have been so busy caring for others (partners, kids, friends, work colleagues…) that you've neglected yourself.
Because your energy and time have been focused on others' needs, you may have lost sight of…
What matters to you.
How YOU feel about things.
What you can do that can bring some more fun and meaning into your life apart from these roles that you play.

 
You may feel angry about how you have been treated. In the past, it may not have felt safe to express this anger.
You may also ask yourself if it's okay to put the focus on yourself, and your own needs. You may have the idea that focusing on yourself means that you are selfish, and a bad person.
Have you been told that you are selfish for doing things for yourself? How you have been treated by others can lead you to feel that something is wrong with you. Tara Brach calls this, "The Trance of Unworthiness".
It may be difficult for you to show up as the person you know you are deep down inside. Much of what you are dealing with in the present is a result of what you have experienced in your past.
Even with those negative messages and critical inner thoughts, you believe that you need to make a change in your life! You feel motivated to work to create this change!
---
Counseling can help you feel empowered.
So, what does this empowerment really look like? 
You have more self-acceptance and self-compassion ( + you have learned ways to tame your inner critic).
You pay attention to YOUR thoughts and feelings, so you know how YOU feel and can ask for what you need.
You can speak up and share your feelings with others (you have a voice).
You have found ways to decrease stress in your life.
You have learned ways to increase self-care in your life.
You have created better boundaries with others.
You have a community of people in your life who are supportive and uplifting.
Therapy is an opportunity, in a safe space, to…
Shine the light on yourself.
Explore your needs, wants, feelings and thoughts in a validating and supportive environment.
Create, explore and try out different ways of showing up in your relationships.
Become the person

 you're

 meant to be in this lifetime! Not the story you've been telling yourself.
Together, let's work to create your empowered and fulfilling life!
---
Reach out for a free 20-30-minute video or phone initial consultation! During the consult, you can share a little bit about what will be bringing you into counseling. I'll also answer any questions you may have about therapy.
This consult will give us an opportunity to decide if I'm the right therapist for you. If not, I can refer you to another clinician in my network. If we are a good fit, then we'll go ahead and get started. I want to make sure that you get the best care possible!
Schedule Free Consult
If you have any questions or would like to schedule an appointment, please feel free to contact me by phone or email.
---
Self-Care Articles:
---
---
Here is a quote from one of the women who attended the workshop mentioned in the above article:
"After 24 years of living with an emotionally abusive, controlling, and unfaithful spouse, I suffered from depression, had very little self-esteem, and had lost all sense of who I was. The 'Empower Yourself' workshop was a turning point for me, helping me to find within myself the tools necessary to reclaim my life. As a result, I am happier, more hopeful, and free to be me!" 
---
Sometimes, a major life event could motivate your desire for change. I often work with women who are seeking this internal and external change because of some life event that has recently taken place. If so, please check out my Life Direction & Life Transitions Counseling page.
---
Please check out my Therapy Services page for more information about my practice including individual therapy appointment information.
If you would like more information about my background and therapy approach please check out the About Hope page.
---
I look forward to hearing from you!