Grief Counseling &
Bereavement Therapy in
Boulder, Longmont, and Throughout Colorado & Florida
"The reality is that you will grieve forever.

You will not "get over" the loss…you will learn to live with it.

You will heal, and you will rebuild yourself around the loss you suffered.

You will be whole again, but you will never be the same.

Nor should you be the same, nor would you want to."

– Dr. Elisabeth Kubler-Ross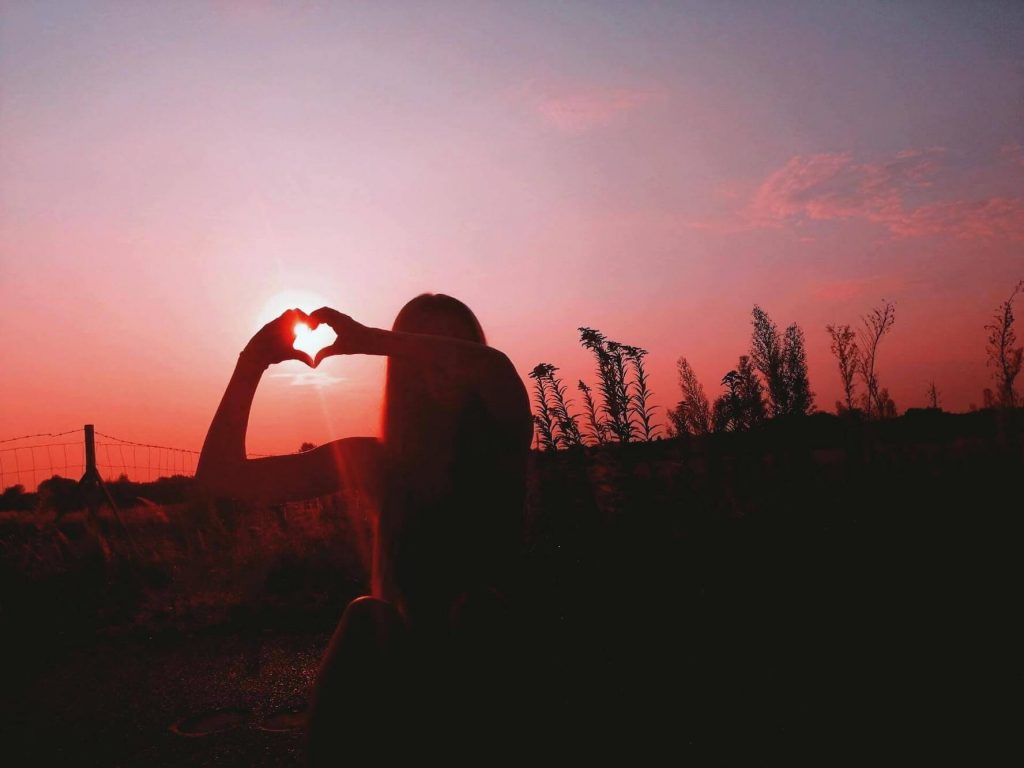 Have you experienced the death of a loved one or another type of loss?
Are you feeling lost and need a place to process and understand your feelings?
Grief and loss are destabilizing. You are moving along on your life path, and then something happens to dramatically change that path. It can feel like the rug has been pulled out from underneath you, and you are no longer able to get any sense of balance. There are many different types of losses that we grieve.
---
One type of loss is the death of someone in our lives.
This death may have just happened, or it could have taken place a long time ago.
You may be feeling lost, confused, and not sure how to process all of the feelings and thoughts you are having about the death.
You may also be feeling numb, and exhausted. You may have difficulty with focus and attention. This may be getting in the way of your work, and the things you need to get done in your day.
Perhaps, you are feeling some guilt related to the death or regret surrounding the relationship with the person who died.
Since the death, you may have mixed feelings about connecting with others. While care, validation, and understanding are so important at this time, you may instead receive:
Judgment –  People say things like, "You should be over this by now."
Avoidance  – People either do not want to talk about the death or do not show up to support you.
Minimizing and trying to make you feel better –  People saying things like, "They are in a better place." or "At least you have _____."
Even though people love us, sometimes they can't be there in the ways we need and deserve. Grief is a challenging topic for a lot of people. Our loved ones may have a hard time seeing us in pain. They may want to take away our pain as soon as possible.
The ways others respond to your grief can cause you to think that you are doing grief wrong. You may judge your feelings, shut down and stop talking about your feelings.
Grief is not meant to be experienced in isolation! We are not meant to be alone in our grief.
This is where grief and bereavement counseling fit in. Your therapy session is a place where you can…
Discover and share what the loss means to you
Receive support to figure out the new road ahead
---
We have all experienced grief and loss in one way or another since the pandemic began.
This loss can be from:
The change in our daily lives
The loss of routine and rituals
The loss of scheduled events
The loss of the way we see the world and our place in it
The decrease in in-person contact with others
Grief Educator, Megan Devine, says loss is, "When life goes sideways". This has been our collective experience since March 2020.
---
There are other types of losses that we experience in our lives.
These losses can include:
Relationship Loss:

Divorce
Estrangement
Loss of relationships after a move or leaving a job

Anticipatory Loss:

Caring for a loved one who is terminally ill
Your terminal illness
Children going to college

Material Loss:

Bankruptcy
Job Change
Moving
Grief takes place when something or someone we care about is no longer physically present. While grief and loss are something that we all experience, we each experience them in our own unique way. Grief is the normal process of reacting and responding to any kind of loss.
---
It's important that your experience is witnessed by another.
Therapy offers you a chance to be heard, and a place where you can express all of your thoughts and feelings.
As your grief counselor, I provide a safe environment where you can process and discuss your experiences with grief. I help normalize what you are going through so that there is less guilt, more self-acceptance and understanding, and a clearer vision of the road ahead.
---
Reach out for a free 20-30-minute video or phone initial consultation! During the consult, you can share a little bit about what will be bringing you into counseling. I'll also answer any questions you may have about therapy.
This consult gives us an opportunity to decide if I'm the right therapist for you. If not, I can refer you to another clinician in my network. If we are a good fit, then we'll go ahead and get started. I want to make sure that you get the best care possible!
Schedule Free Consult
If you have any questions or would like to schedule an appointment, please feel free to contact me by phone or email.
---
Grief and Loss Articles & Podcasts:
---
---
---
---
---
---
Are you having a tough time navigating the holidays? Check out my blog titled "Coping with Grief and Loss During the Holidays".
---
To read about some common misconceptions about grief and what people are really going through in grief, check out my blog post titled  "There Are No Stages of Grief For Those Dealing with the Death of a Loved One".
---
Would you like to find out about some free online grief webinars offered throughout the year? If so, check out my blog titled  "Free Grief Education Webinars".
---
Sometimes, grief is due to a change or transition in your life. For more information, visit my Life Direction and Life Transitions Counseling page.
---
Please check out my Therapy Services page for more information about my practice including individual therapy appointment information.
If you would like more information about my background and therapy approach please check out the About Hope page.
I look forward to hearing from you!