These Are My Specialties & Areas of Expertise: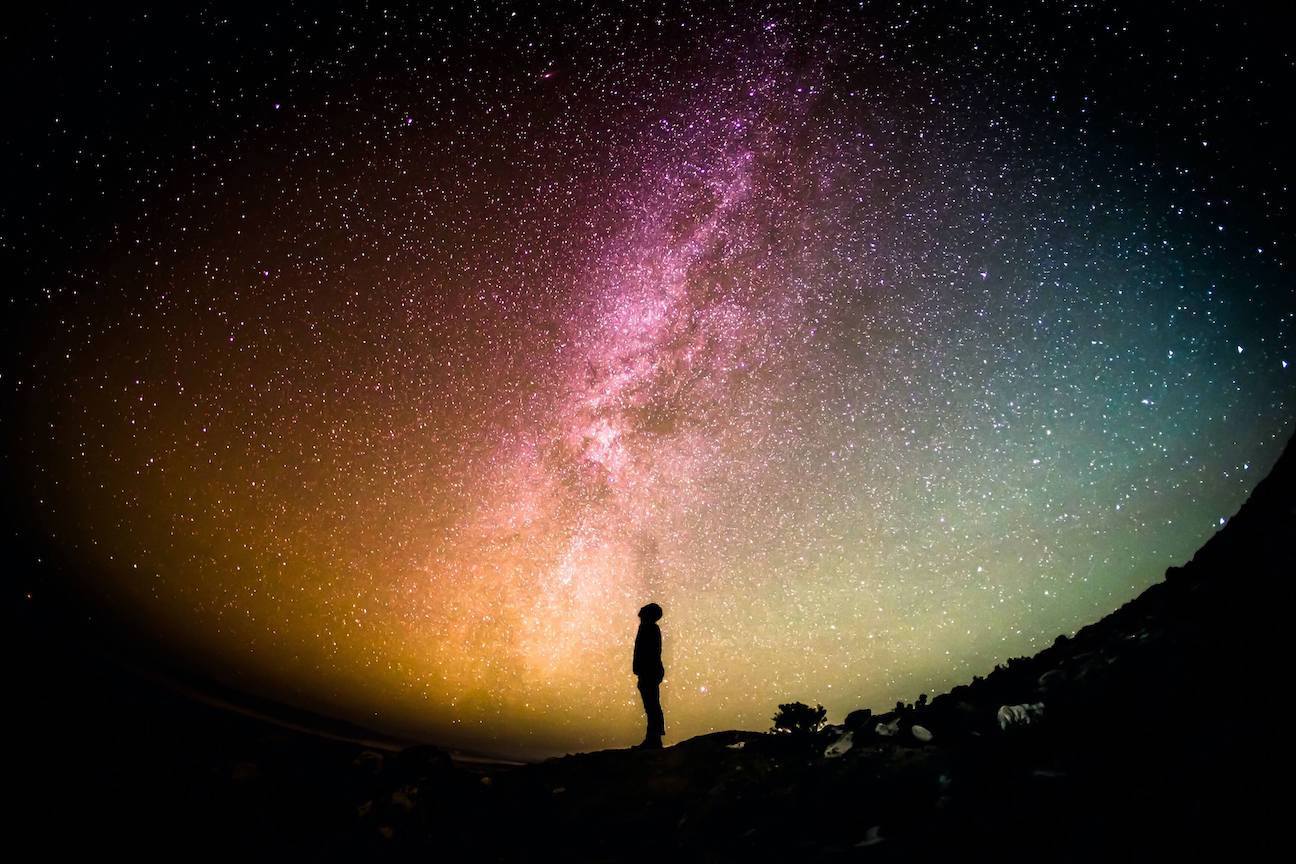 LIFE DIRECTION & LIFE TRANSITIONS
When you move from one phase of life to another or when something unexpected happens in your life, you may feel like the rug has been pulled out from underneath you. You may feel lost and need some support to move through all of the changes and new experiences.
Some examples of life transitions include divorce, empty nest, job changes, retirement, age milestones/getting older, dealing with an illness, graduating college, moving, death of a loved one, marriage or new relationship, birth of a child, and aging parents.
Therapy can help with both bringing more meaning and joy into your life and with navigating the various changes in your life.
I will support you in creating ways to relieve stress and find meaning and purpose through these times of uncertainty and change. 
For more information please visit my Life Direction and Life Transitions Counseling page.
---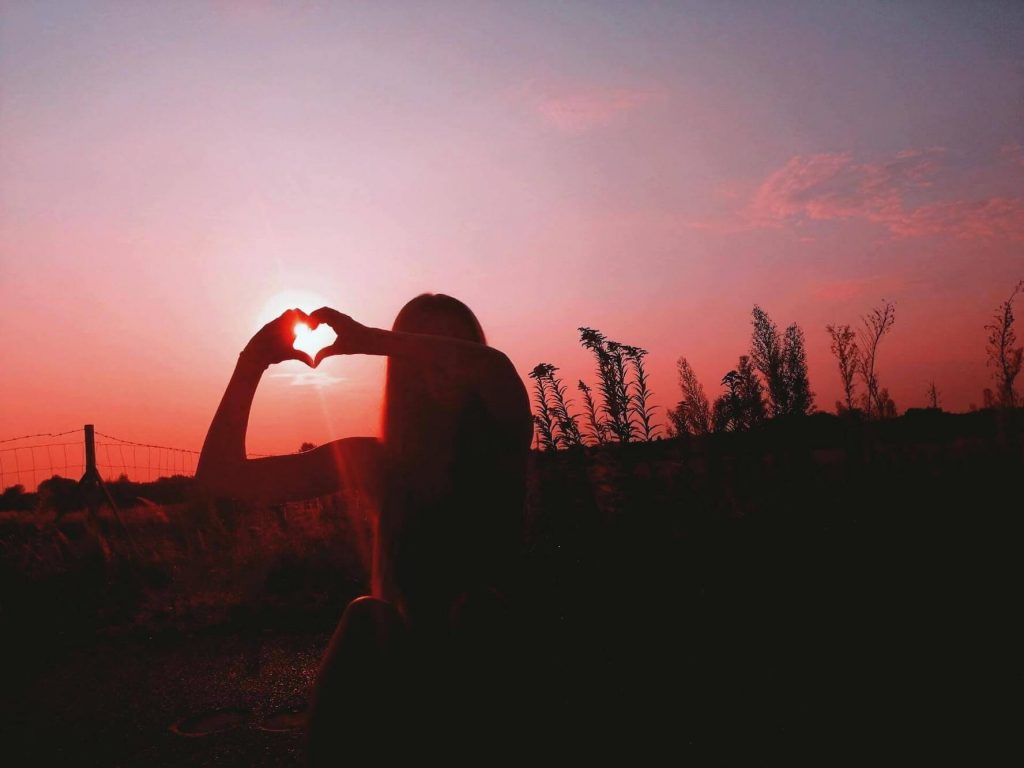 GRIEF & LOSS
Everyone experiences grief in their own unique way. We need a place where we can be heard, and a place where we can express all of our feelings.
I provide a safe environment where you can process and discuss your experiences with grief. I help normalize what you are going through so that there can be more self-acceptance and understanding.
Grief is not just about death. Grief and loss can take place in many areas of your life. Since the pandemic, we have all experienced grief in one way or another.
For more information please visit my Grief Counseling & Therapy page.
---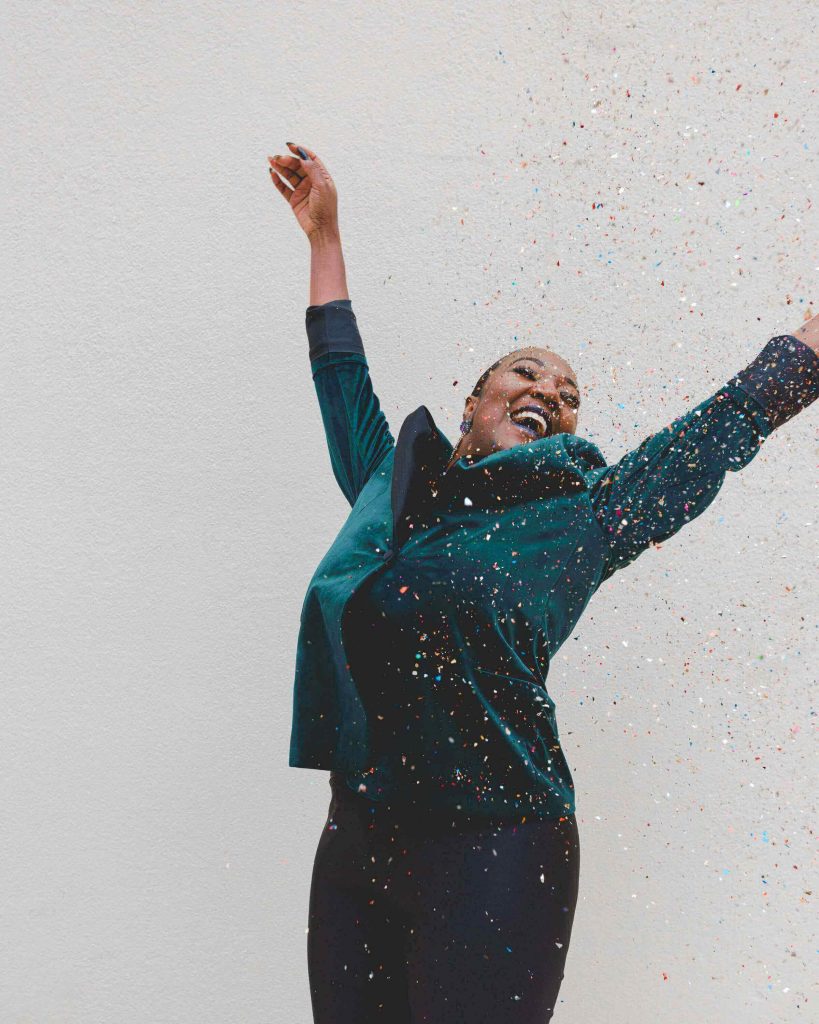 WOMEN'S EMPOWERMENT
Women's Empowerment includes connecting back to yourself, creating better self-care and self-compassion, setting boundaries, increasing self-confidence, reducing stress, and discovering unrealized hopes and dreams.
My area of focus is on helping you start to look at what is important to you, who you are, and what you want.
Society and upbringing have often encouraged women to be people pleasers, caregivers, and caretakers to others. As a result, women may lose focus on what is important to them.
Women may feel guilty and selfish when they do take care of themselves. They may then return to their focus on others' wants and needs. The result is feeling burned out, lost, and exhausted.
Therapy is a wonderful and safe place where you can begin to think about what is important to you outside of your many roles and responsibilities. Empowerment can mean shining the light on yourself and stepping into who you are meant to be in this lifetime.
For more information please visit my Women's Counseling for Empowerment page.
---
If you have any questions or would like to schedule an appointment, please feel free to contact me by phone or email.
Reach out for a free 20-30-minute video or phone initial consultation! During the consult, you can share a little bit about what will be bringing you into counseling. I'll also answer any questions you may have about therapy.
This consult will give us an opportunity to decide if I'm the right therapist for you. If not, I can refer you to another clinician in my network. If we are a good fit, then we'll go ahead and get started. I want to make sure that you get the best care possible!
Schedule Free Consult
I look forward to hearing from you!