Life Direction & Life Transitions Counseling in Longmont & Throughout Colorado & Florida
"The important thing is this: To be able at any moment to sacrifice what we are for what we could become."

– Charles Du Bos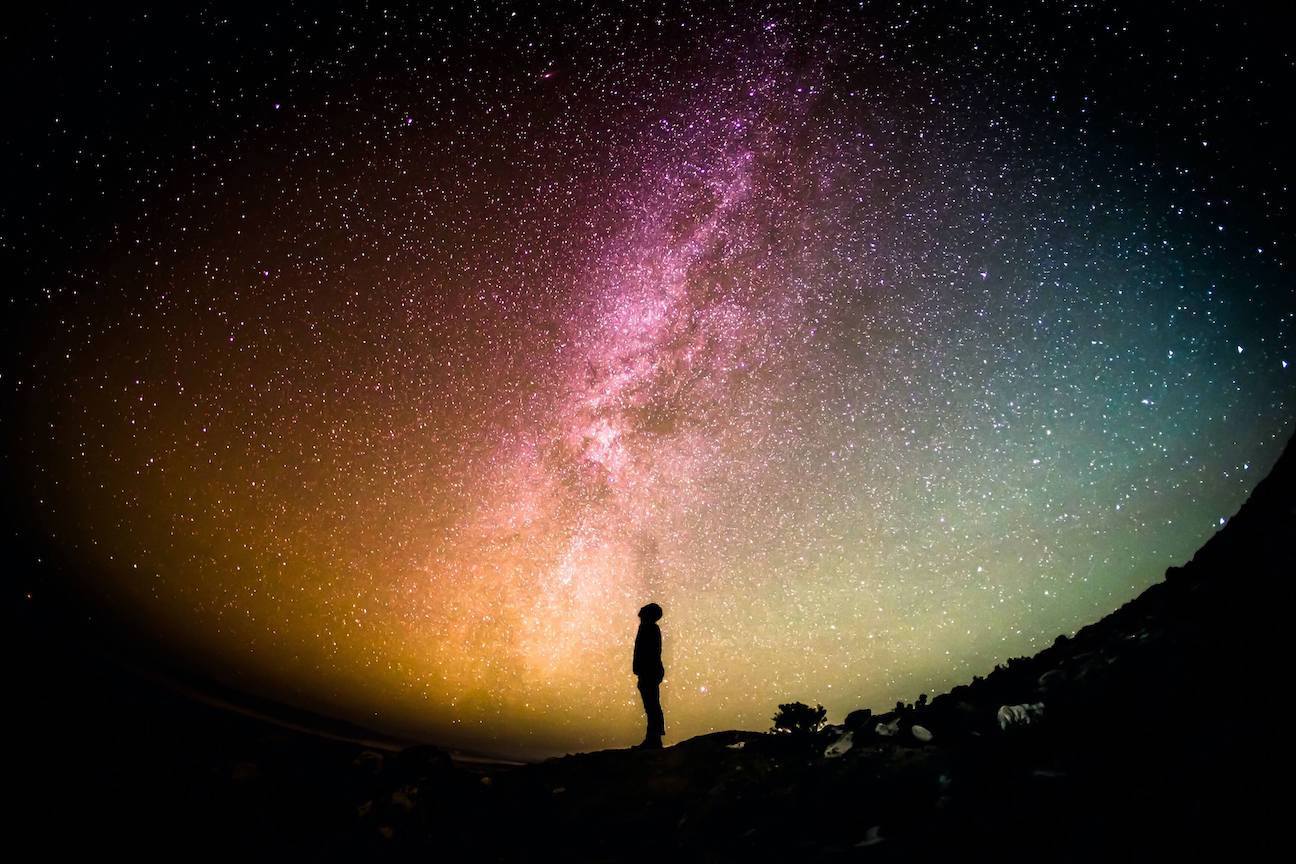 Have you recently experienced a huge life event?
It could be something that you knew was going to take place. Some examples can include:
Your child's graduation or your graduation
Retirement
Age milestone
Birth of a child
Marriage
Or, the event could be so unexpected that it is hard for you to catch your breath. These can include:
A medical diagnosis
Divorce (this may or may not have been unexpected)
Laid off or fired from a job
Death, accident, or illness of a loved one
The need to take care of aging parents
Whether the change is planned or unexpected, you may feel lost and uncertain about what to do next.
---
All of these changes can lead to a questioning of your identity.
Who am I now after this event has taken place?

 

What is my role now that my kids have left home?

 

Where can I find meaning after retirement?

 

What do I want to do with my time, and what are my priorities, now that I have been diagnosed with this illness?

 

How do I take care of myself AND my aging parents?
These are all important questions! A crisis, life change, or life transition is a turning point that brings a re-evaluation of your priorities to the forefront. You can't keep doing things the same way. You know, there has to be a change. 
---
How can therapy help?
You do not have to walk this new road alone. During this time of change and overwhelm, therapy can offer you time to slow down and pay attention to…
What is needed
What really matters
Your next steps

 
Together we can…
Work on bringing more meaning and purpose into your life.
Create ways to feel calmer and take better care of yourself, so you feel less stressed.
Explore how your identity has changed due to your recent life event so that you can have greater self-compassion and a stronger connection to others.


---
Reach out for a free 20-30-minute video or phone initial consultation! During the consult, you can share a little bit about what's bringing you to counseling. I'll also answer any questions you may have about therapy.
This consult gives us an opportunity to decide if I'm the right therapist for you. If not, I can refer you to another clinician in my network. If we are a good fit, then we'll go ahead and get started. I want to make sure that you get the best care possible!
Schedule Free Consult
If you have any questions or would like to schedule an appointment, contact me by phone or email.
---
Often when people are experiencing a life transition or life change, they experience grief. My Grief Counseling Services may provide additional support for you in this changing time.
---
The Therapy Services page will give you information about my practice, including individual therapy appointment information.
The About Hope page has additional information about my background and therapy approach. 
I look forward to hearing from you!