I offer individual counseling and therapy for adults in Longmont, Boulder and throughout Colorado and Florida.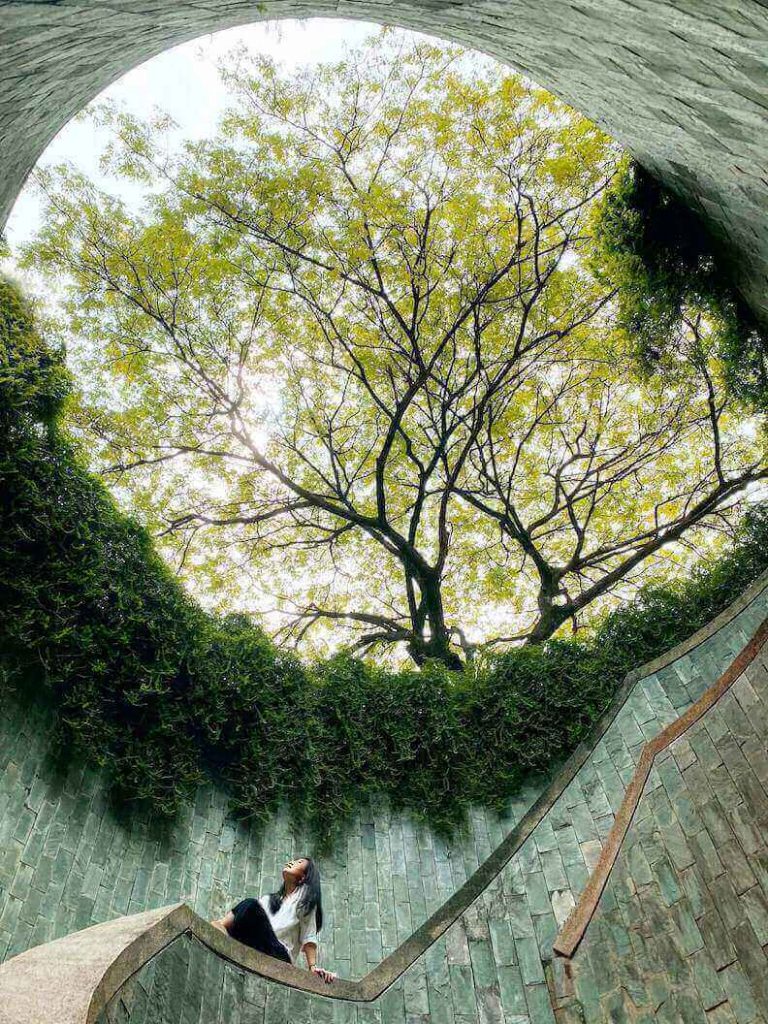 Sometimes we need another perspective to help us understand and work through life's challenges. Psychotherapy is all about getting to know yourself better so that you can make changes that will bring about balance and healing in your life.
This is a time for you. I view therapy as a gift that you give to yourself. Even if you do not feel this inside, the statement you make by attending therapy is, "I matter", "I am important", and "I deserve to have and live a life that feels good".
Together, we will work to develop a plan to create the life that you desire. My counseling style combines both verbal and creative means of expression depending upon your needs and preferences.
---
Online Counseling in Colorado and Florida:
I offer online counseling sessions through secure websites. I will give you easy and clear instructions about how to log on before our first session. I am based in Longmont, Colorado, but I'm able to connect with clients throughout the states of Colorado and Florida.
I began providing telehealth in March 2020 because of the pandemic. It was a new experience for me and for my clients. We were pleasantly surprised at how effective it has been. I have seen clients with whom I had previously met in person plus clients that began seeing me through teletherapy.
Clients have commented on how nice it has been to meet with me in the comfort of their own homes. In many ways, it has been an even more personal experience.
---
Appointment Information:
Session Cost: $140.00
Session Length: 50 minutes
While I am not an in-network provider with insurance companies, you may pay by cash, check, money order, credit cards (Visa/MC/Discover), or your Health Savings Account.
You are welcome to contact your insurance company to inquire about your out-of-network benefits. I can provide you with a super bill (receipt) that you can submit to your insurance company for partial reimbursement of therapy costs. Reimbursement will depend upon your out-of-network benefits.
Here's a handy step-by-step list on how to Check Your Out of Network Coverage.
---
Reach out for a free 20-30 minute video or phone initial consultation! I'll answer your questions about therapy. We'll decide if I'm the right therapist for you. If not, I can refer you to another clinician in my network. If we are a good fit, then we'll go ahead and get started. I want to make sure that you get the best care possible!
Schedule Free Consult
If you have any questions or would like to schedule an appointment, please feel free to contact me by phone or email.
---
For more information about my background and therapy approach, you can check out my About Hope page.
You can also get more information about my Therapy Specialties.
I look forward to hearing from you!
"To love oneself is the beginning of a life-long romance."

– Oscar Wilde