Here are some additional resources for your journey.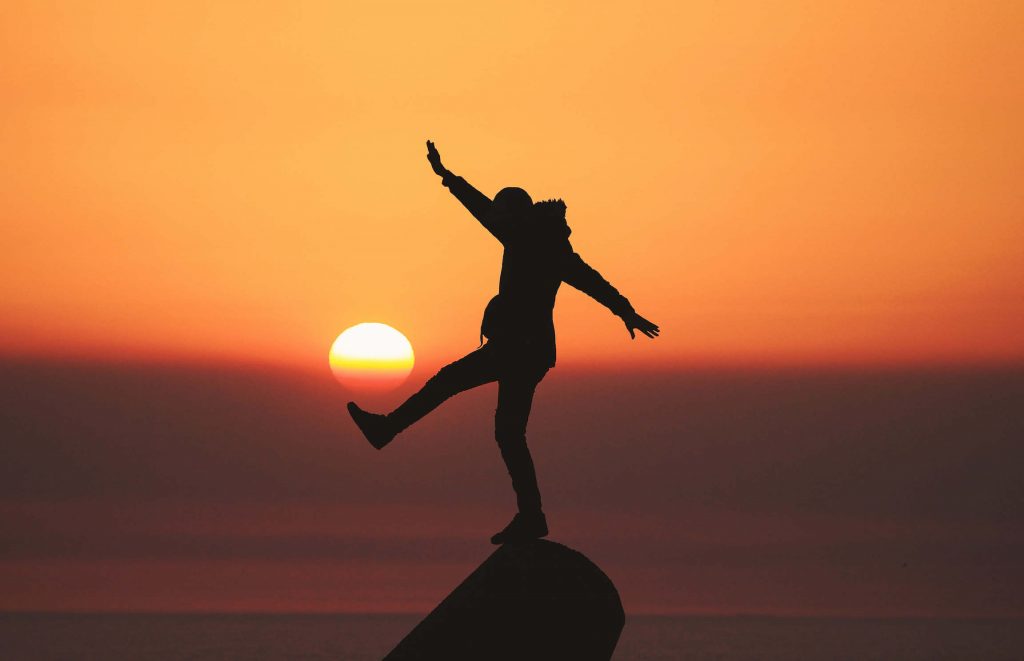 Recommended Reading/Listening Page: For books and podcasts on a wide range of topics.
Inspirational Quotes Page:  For a list of quotes to provide reflection and/or uplift your spirits.
Therapy Blog: This blog includes different topics related to wellness, various resources, mental health and life in general.
---
If you have any questions or would like to schedule an appointment, please feel free to contact me by phone or email.
Reach out for a free 20-30-minute video or phone initial consultation! During the consult, you can share a little bit about what will be bringing you into counseling. I'll also answer any questions you may have about therapy.
This consult will give us an opportunity to decide if I'm the right therapist for you. If not, I can refer you to another clinician in my network. If we are a good fit, then we'll go ahead and get started. I want to make sure that you get the best care possible!
Schedule Free Consult
I look forward to hearing from you!