My Treatment Approach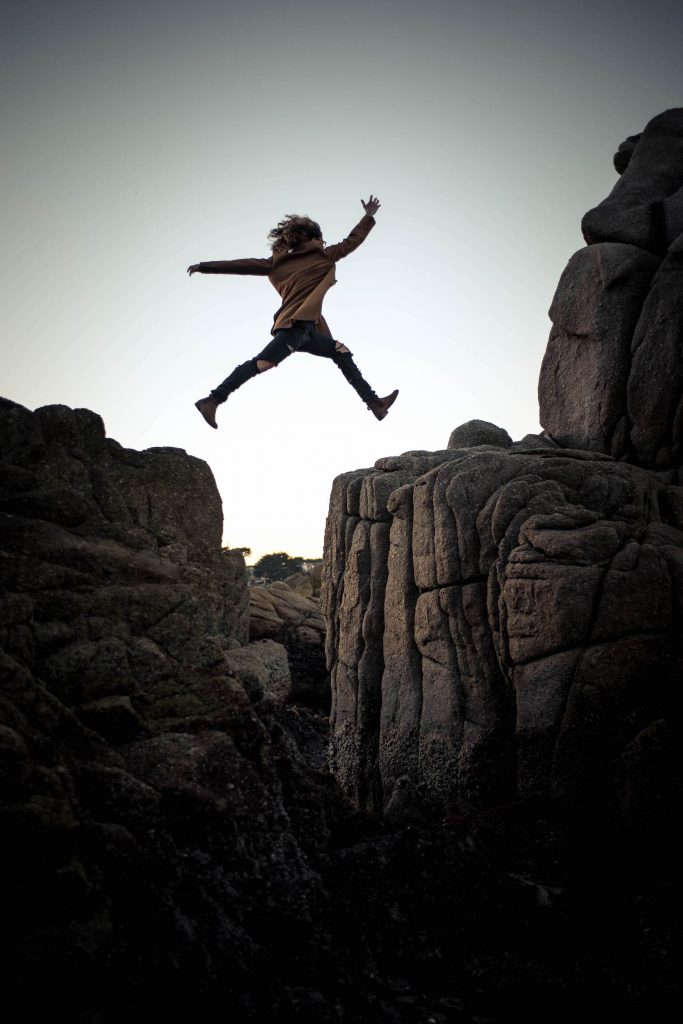 Hello! I believe we can lead meaningful and fulfilling lives. I will help you access your strengths, and then support you in making choices that achieve healing and balance in your life. As your therapist, it is my priority to create a therapeutic atmosphere that promotes  growth and positive change in your life. I love bearing witness to this growth and transformation, and consider my work a great privilege.
I use various treatment approaches with my clients based on their individual needs and preferences. Here are some approaches that I use with my clients.
Psychodynamic (This is all about how what we experienced early in life affects our current relationships and how we treat ourselves. In therapy, we don't stay stuck in the past, but look at how the past is currently effecting the present.)
Systems (This theory looks at how the different systems (people, groups, school, work, culture) in our lives negatively and positively impact our lives.)
CBT -Cognitive Behavioral Therapy (This theory is about how what we think about things effects how we feel and this then effects our behavior.)
Creative Arts Therapies (It is hard sometimes to put what we are experiencing into words. Some alternative ways to express thoughts and feelings can include art, games and role-play.)
Mindfulness Techniques (These techniques can help decrease stress and become more present in our daily lives.)
Eclectic (This theory uses a combination of different types of approaches based on the client's needs and wishes.)
---
My Education and Background
I earned my Master of Social Work degree from Tulane University. Prior to that, I received my Bachelor's degree in Sociology from Pepperdine University.
I have over two decades of experience providing counseling services for adults, teens and children in various social service agencies, and then through my private therapy practice. I am a Licensed Clinical Social Worker in Colorado. I am also a Certified Grief Informed Professional and Grief Counselor/Therapist.
My counseling practice is based in Longmont, Colorado. Because I offer therapy sessions online, I am able to work with clients throughout the state of Colorado.
---
Because the therapeutic fit is so important, I offer a free 20-minute video or phone consultation. 
If you have any questions or would like to schedule an appointment, please feel free to contact me by phone or email.
---
Please check out my Therapy page for more information about my practice including individual therapy appointment information.
For more  information about my Specialties & Areas of Focus please: click here.
I look forward to hearing from you!
"We shall not cease from exploration
And the end of all our exploring
Will be to arrive where we started
And know the place for the first time."

– T.S. Eliot