These Grief Education Webinars Take Place Throughout the Year
I wanted to let you all know about some free grief education webinars that are taking place through the organizations Kitchen Table Conversations and AARP. These webinars take place almost every Thursday through Zoom from 9:30am to 11:00am Mountain Time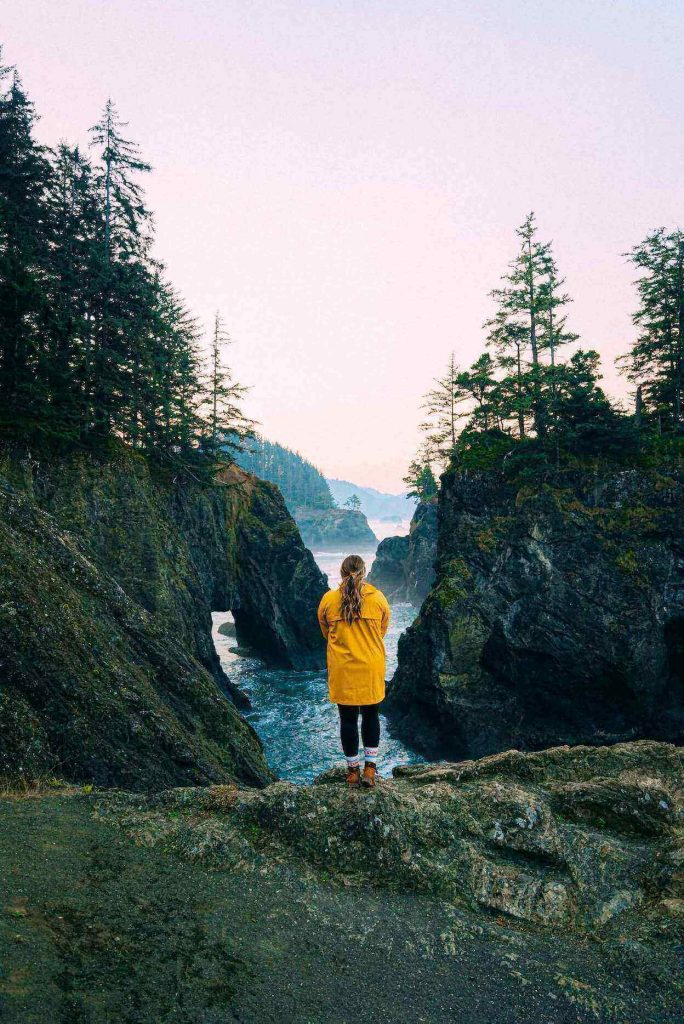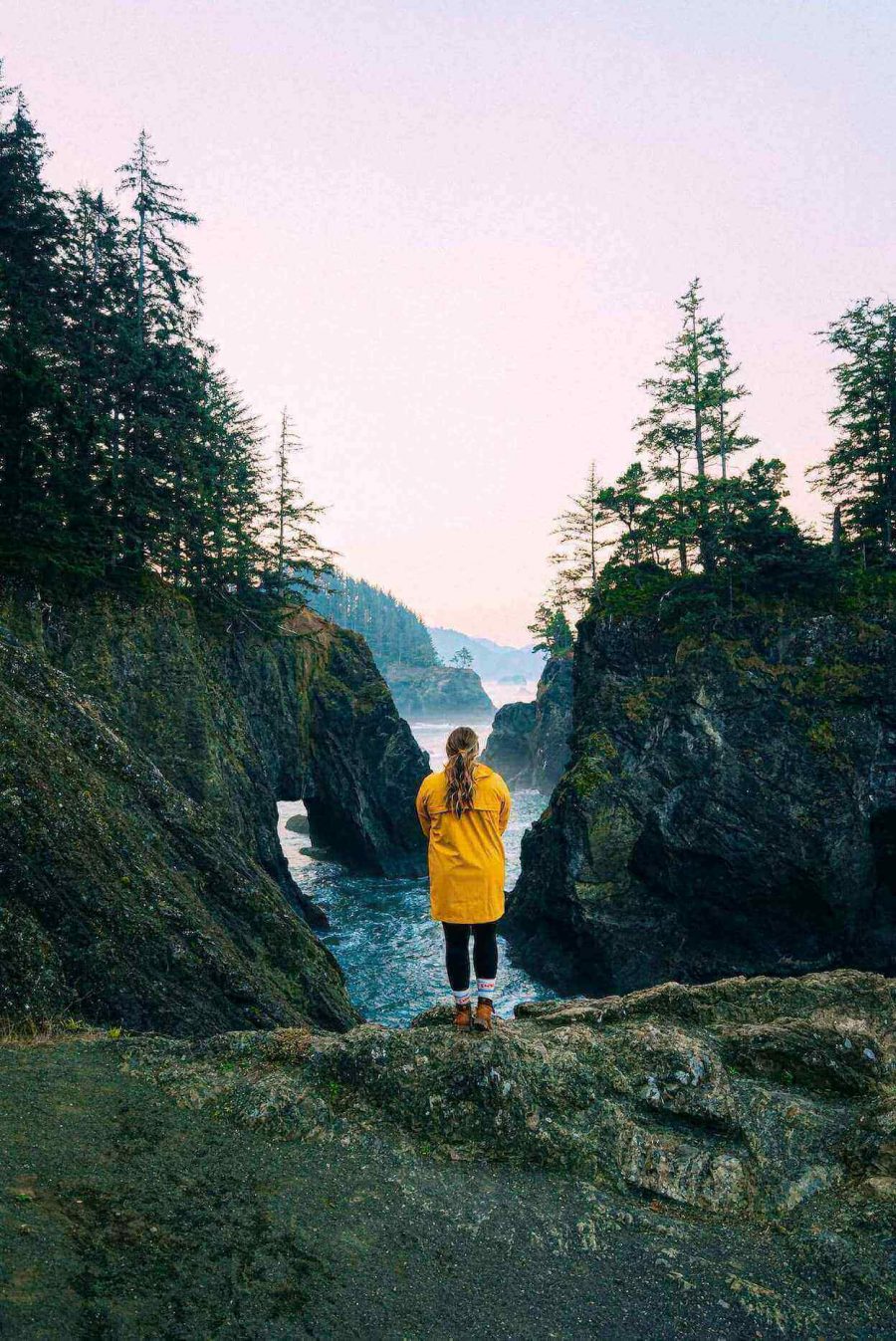 Topics that have been included:
Why Men Grieve Differently and How to Support Them
What to Say and What NOT to Say to Someone Grieving
Expected Loss: Coping with Anticipatory Grief
Too Much Loss: Coping with Grief Overload
If You're Lonely: Finding Your Way
Helping Yourself Heal: First Aid for Broken Hearts
Find Meaning After Loss
Cherishing The Art of Fully Living While Still Loving and Honoring Those Who've Died
Each webinar is based on a different book about grief. The webinars are on Zoom, but you do not have to turn your video on. There may be an opportunity for questions at the end of the presentations.
Garrick Colwell created this program with Hospice Austin. He is a Certified Grief Recovery Specialist.
While this program is available through AARP, you do not have to be an AARP member.
Here is the web site to sign up and to find out more information about the different webinars:
https://kitchentableconversations.org
---
If you would like some more support with grief, please check out my Grief Counseling page. I am based in Longmont, Colorado, but through my online counseling services, I am available to work with clients throughout Colorado and Florida.
---
You might be interested in checking out my blog titled, "There Are No Stages of Grief For Those Dealing with the Death of a Loved One". It talks about what people experience in grief.
Another blog to check out is "Coping with Grief & Loss During the Holidays".